GEST FOCUSED TOPIC MEETING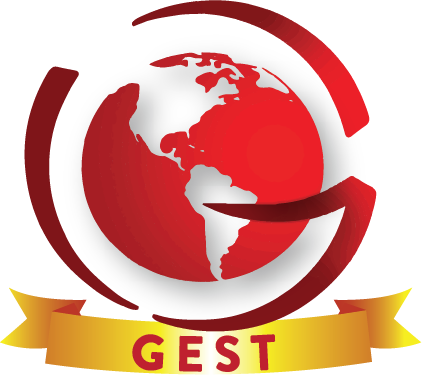 Musculoskeletal
Embolization

PARIS, JANUARY, 26th • 27th

•

2024
Hotel Novotel Vaugirard Montparnasse
75015 Paris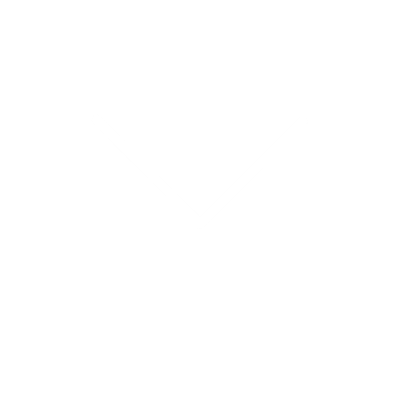 GEST MSK – PARIS – 2024
Musculoskeletal pain is a leading cause of disability among aging patients in the world. Many with chronic pain are unable to get adequate relief from traditional pharmacologic therapies. Others may not be able to take them due to age or comorbidities. Attention has turned to embolotherapy as a safe and minimally invasive procedure to treat MSK pain.
In fact, one of the top needs expressed by the GEST member community is a need for education on how embolotherapy can be used to treat MSK pain.  While our annual GEST conferences addressed this need through multiple standing-room-only sessions, the eagerness to understand more about this area along with the multidisciplinary approach needed to treat patients successfully is growing.  Leading IR physicians need a stepwise approach to not just understanding how these procedures are done, but also need mentoring while scaling up their practice.  
The GEST Focused Topic Meeting – Embolotherapy for Joint Disease and MSK Sports Injuries was introduced by The GEST Group to meet this emerging need.  Now in year 2, this meeting will help IRs to learn and tap into the explosive growth predicted for embolotherapy in MSK.  Given that most IRs consider themselves to be newbies in this field, attending this meeting will give them the much-needed practical training to conduct clinical exams, diagnose patients, and use embolotherapy to improve patients' lives.
See you in Paris on January 26th and 27th 2024!
The Course Directors
Marc Sapoval
FOUNDER
MD, PhD,
Université de Paris/Hôpital Européen Georges Pompidou, France
Julien Frandon
MD, PhD,
University Hospital of Nîmes, France
Yuji Okuno
MD,
Okuno Clinic, Japan
Jafar Golzarian
FOUNDER
MD,
University of Minnesota, USA
Julien Ghelfi
MD,
CHU Grenoble Alpes, France
Sid Padia
MD,
David Geffen School of Medicine at University of California, USA
Ana Fernandez Martinez
MD, PhD,
University Hospital of León, Spain
Mark Little
FRCR,
Royal Bershire Hospital NHSFT, UK
Gary Siskin
MD,
Albany Medical Center, USA